Supporting pharmacists throughout their professional life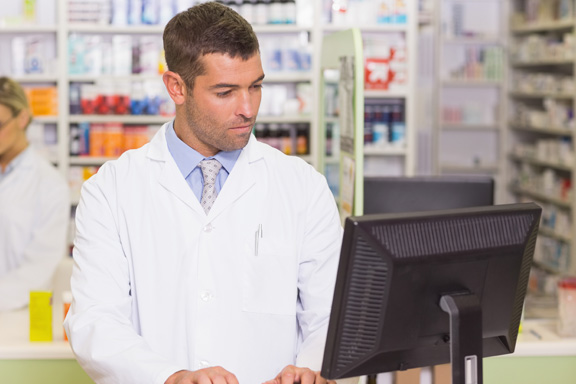 Individual pharmacists
PDL members practise across a broad spectrum of areas including community pharmacy, public and private hospitals, aged care facilities, rural settings, the pharmaceutical industry, medical writing, academia, research, professional pharmacy organisations, the defence force, government agencies as well as non-traditional settings such as regulatory bodies.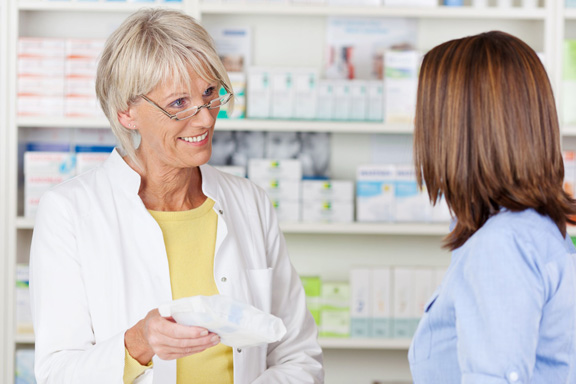 Business owners
Business owners who take out Pharmacy Business insurance with Guild Insurance automatically become PDL members. This membership affords those business owners with all the benefits of PDL membership other than individual cover under PDL's Non-Proprietor Pharmacists Liabilities Insurance Master Policy (PDL Master Policy). 
To ensure that business owners are adequately protected as individuals from an insurance perspective, we do recommend that members arrange cover / maintain cover under the PDL Master Policy.
PDL's Master Policy provides cover to a member as an individual. In practical terms this means that: 
You are covered for any work or advice provided outside the owned pharmacy
In the event of a disciplinary or statutory inquiry:

if co-owners / partners disagree with you regarding an individual incident and do not want it reported under the GIL pharmacy business insurance policy, you could have access to your individual cover (this may even involve a dispute between you and your co-owners or partners)
you have the option of keeping the details and your response to the matter private and confidential and would not need to involve any other parties insured under the GIL pharmacy business insurance policy
of a complex nature such as a Coronial Inquiry, you can claim under both policies providing you with up to $100,000 legal representation cover ($50,000 under each policy) – whilst rare, this has benefited a number of PDL members in the past

You may be notified of a claim relating to the professional services that you provided prior to becoming a proprietor. If the retroactive cover provided by the GIL pharmacy business insurance policy does not extend to cover these services, then you can rely on the cover afforded by the PDL Master Policy (obviously subject to the policy's Terms & Conditions). This can be of particular benefit in a partnership
The current Quality Care Pharmacy Program (QCPP) requires all pharmacists to show proof of personal individual professional indemnity insurance
You have peace of mind knowing that you are covered individually, as compared to having to review your GIL business insurance policy to confirm
Should the business decide at some point to move away from GIL to a competitor's product, individual cover will still enable you to access the incident support and other benefits of PDL membership such as Practice Alerts, access to the AJP and CPD modules.
You will have access to experienced lawyers and PDL professional officers who specialise in pharmacy. Experience has shown that some other business insurance companies do not provide the same level of support in an incident or legal proceeding.
You will also have access to the other benefits of PDL membership such as Practice Alerts, the AJP and CPD modules.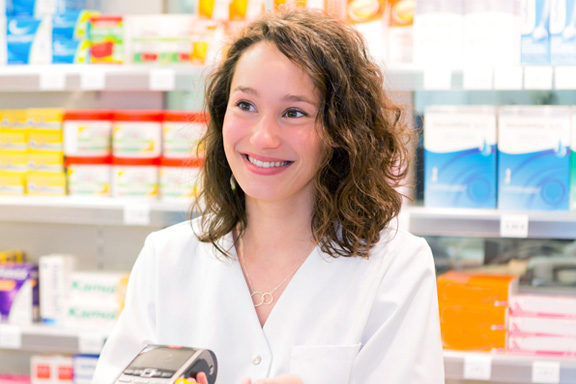 Interns
To support interns in transitioning from Student registration to Provisional registration, we offer complimentary PDL membership to interns, including full access to member benefits.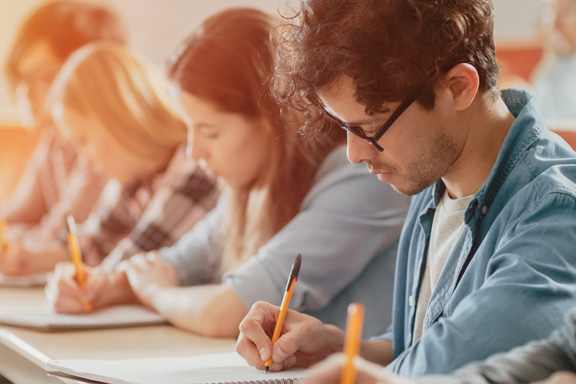 Students
Students are automatically registered with Ahpra from the time they enrol as a pharmacy student. 
Student registration includes some of the responsibilities of other registered practitioners. These responsibilities may be relevant during placement or when employed as a pharmacy student. It is therefore beneficial for students to have PDL membership, even when they are not practising pharmacists. We offer complimentary PDL membership to students, including full access to member benefits.
In the past, PDL has provided peer and legal assistance to students who have been required to reply to a notification (complaint) issued by a regulator. PDL has also assisted where a student has failed to notify Ahpra of a criminal record (which is an Ahpra requirement).
PDL's Student Grant Program offers three grants of up to $5,000 each year for pharmacy students to attend an event or conference outside their university studies. Find out more
Member benefits
PDL's member benefits are designed to provide practising pharmacists with resources to manage and minimise risks throughout their professional life. 
Benefits include:
Pharmacists liability insurance under the PDL Master Policy
24/7 incident support is confidential and provided by experienced pharmacist Professional Officers
Access to a range of risk management tools
Eligibility to vote regarding PDL governance matters
As a PDL member, you are afforded cover under
PDL's Master Policy
. This policy has been developed to meet the specific insurance needs of individual pharmacists and complies with the Pharmacy Board of Australia's requirements for professional indemnity insurance (PII) arrangements under the National Law. To meet your registration standard as well as to ensure that your livelihood and reputation are protected, the PDL Master Policy includes:
Professional indemnity cover – covering you for claims resulting from a breach of your professional duty in the provision of your professional services (as permitted by your registration). This includes any legal costs associated with any proceedings or inquiries brought against you by any statutory or regulatory body.
Public liability – cover for any bodily injury or property damage claims made against you by a third party arising from accidents that happen in connection with your professional services.
Products liability – cover for any bodily injury or property damage claims made against you by a third party arising from products sold or supplied by you.
When you cease practice, the PDL Master Policy will also provide you with 'run-off cover' in accordance with Registration standards i.e. you will be covered for any claims that arise from work that you performed prior to ceasing practice, subject to the policy's terms and conditions.
PDL members can call 1300 854 838 for support from our professional officers, 24/7, Australia-wide. Read more about our professional officers. 
You can also notify us of incidents via our member portal and access details of existing incidents at any time.
To ensure sensitive matters are managed in a confidential manner, the PDL member portal utilises direct communication between PDL members and the organisation within the portal. This facility provides a high degree of security and allows for protected / secure uploading of incidents reports, supplementary material and for the transfer of sensitive documents between PDL and our members without the cyber-risks associated with sending via email.
All aspects of the reporting and claims management process are handled by pharmacists, insurance underwriters or lawyers experienced in the area of professional indemnity and pharmacy practice.
All PDL partners supporting the claims process are Australian owned and operated and are governed by Australian regulations.
Guides & Resources 
Our guides and resources are developed by PDL in conjunction with professional experts to support members in managing professional risks.
Access here 
Practice Alerts
PDL members receive regular emailed notices called Practice Alerts that focus on a topic or area of risk to be aware of. They are often prepared reactively, using trends from recent incident reports to PDL, in a bid to help other PDL members avoid an incident. They can be national alerts or state-specific if connected to local legislation.
Access here
AJP Access
To continue to provide our members with the latest practice news, commentary and education, PDL members are automatically registered to AJP.com.au – the home of everything that's relevant to pharmacists and a fully owned subsidiary of PDL.
This registration provides members with free access to all sections of AJP.com.au, including:
CPD activities
AJP e-mag
the Forum
all secured content specifically for healthcare professionals